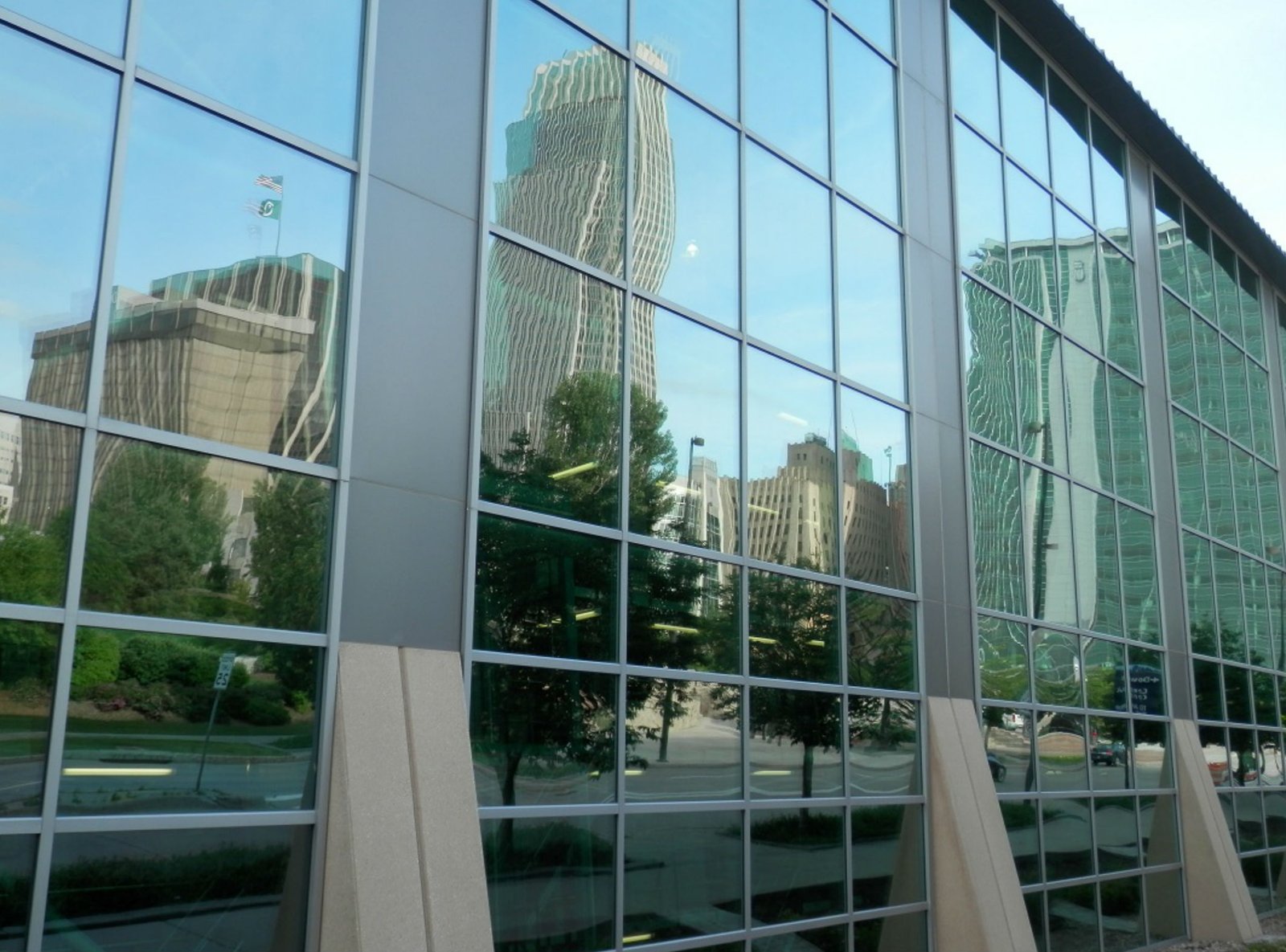 Why Glass Products?
Architects increasingly seek to bring natural environmental factors into the interior of buildings by maximizing natural daylight. This is achieved through the use of larger glazed areas in façades and roofs, and entirely glazed façades, where the glass is a structural component of the building.
Energy-saving is a key driver. CO2-reduction targets have driven tougher legislation for energy-saving glass, making insulating glass units mandatory in much of Europe. This has now developed further into legislation requiring energy-efficient glass.
Its Properties
In hot climates, reliance on air conditioning, which would otherwise be increased by such larger glazed areas, is mitigated by the use of advanced solar control glass, allowing the sun's light into buildings, while blocking much of its heat.
In cold climates, low-emissivity glass reduces heat loss, while allowing high levels of valuable free solar gain to heat buildings without significant loss in natural light. However, in the summer, unless combined with solar control glass, it can become uncomfortably hot.
Glass Sub Products
Click on the link to view images / samples.